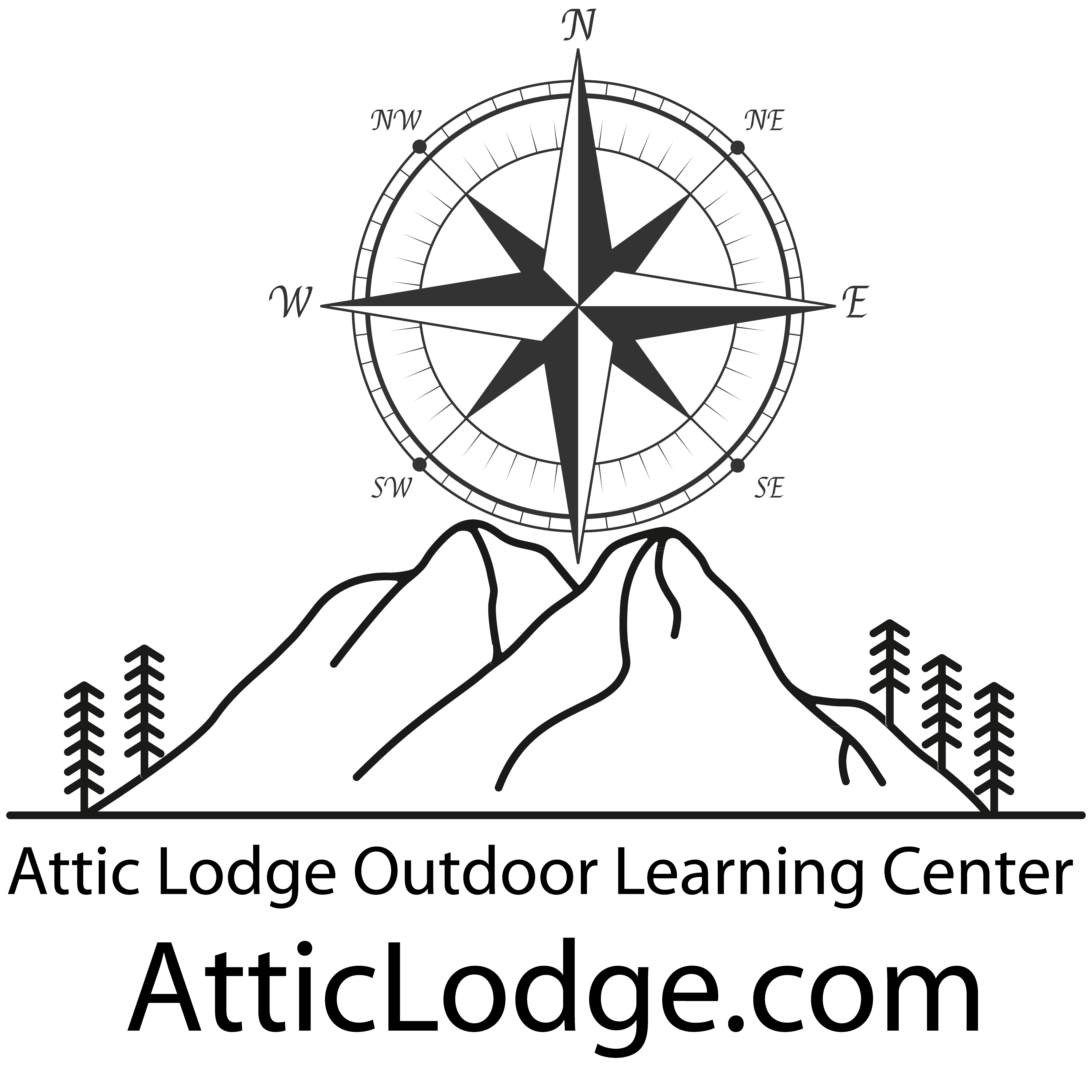 3 Day Maine Guides Courses

Our class covers Fishing, Hunting, Recreational & Tidewater guide test classifications.
Maine is one the most honored States in the Union for it's elite guides and becoming a Registered Maine Guide is not to be taken lightly. Passing the Maine Guides test is one of the toughest licensing procedures in the U.S. and wearing a Maine Guides patch is one of the most respected symbols in the hunting & fishing industry across the world!  
Classes are $495.00 (But check for specials on booking page!) it requires a "minimum" of $100 non-refundable deposit, any remaining balance is due at class.
First Aid Class is offered Saturday night of class weekend. (see more class info below.)
NEW Class Requirements Effective immediately!
A (2019 or 2022) Delorme Gazetteer edition is required when testing in Augusta (NO previous use markings allowed) You will be tested on GPS use effective April 2023 as well!
Due to this new change....The following 3 items are required for our classes!
1- Phone app pre-installed For GPS Use In Class.
Requirements for all future guide classes will be that you have previously download one of these two apps installed on your phone prior to your class. 
NOTE: You can use a phone app or a GPS, but because there are so many different models of GPS's and manufacturers, I can not cover them in class, in class we will be using phone apps.  
Download this App Below: 
1- You can download this app for free at the APP store on your phone. (You will have to register on the Garmin website online for an account or directly through the App once it's downloaded, before you can access the limited features of these apps. So please do these steps before arriving to class.)   These Garmin App are created for use with several of the Garmin products, such as an InReach, Alpha, GPSMap series products, etc. but they will work for our needs in class even if you do not own a Garmin device. The App is called Explore  (Used with Other Garmin GPS devices).  Once you have acquired a Garmin website Username & Password, by registering, you will be able to download and use either of these apps free and they work well on both IOS and Android Phones.
NOTE: The app is limited if you do not own a Garmin product, but many functions do work, all functions needed for the State exam portion of your Guide Test will work.  
2- 2019 or 2022 Delorme/Garmin Maine Gazetteer
3 - Mapping Compass (clear baseplate type Compass)
We have available Mirror Compasses, Basic Mapping Compasses, Compass Protractors, GPS Mapping Rulers, and a few more class related items for student purchase only.
 To Book A Class