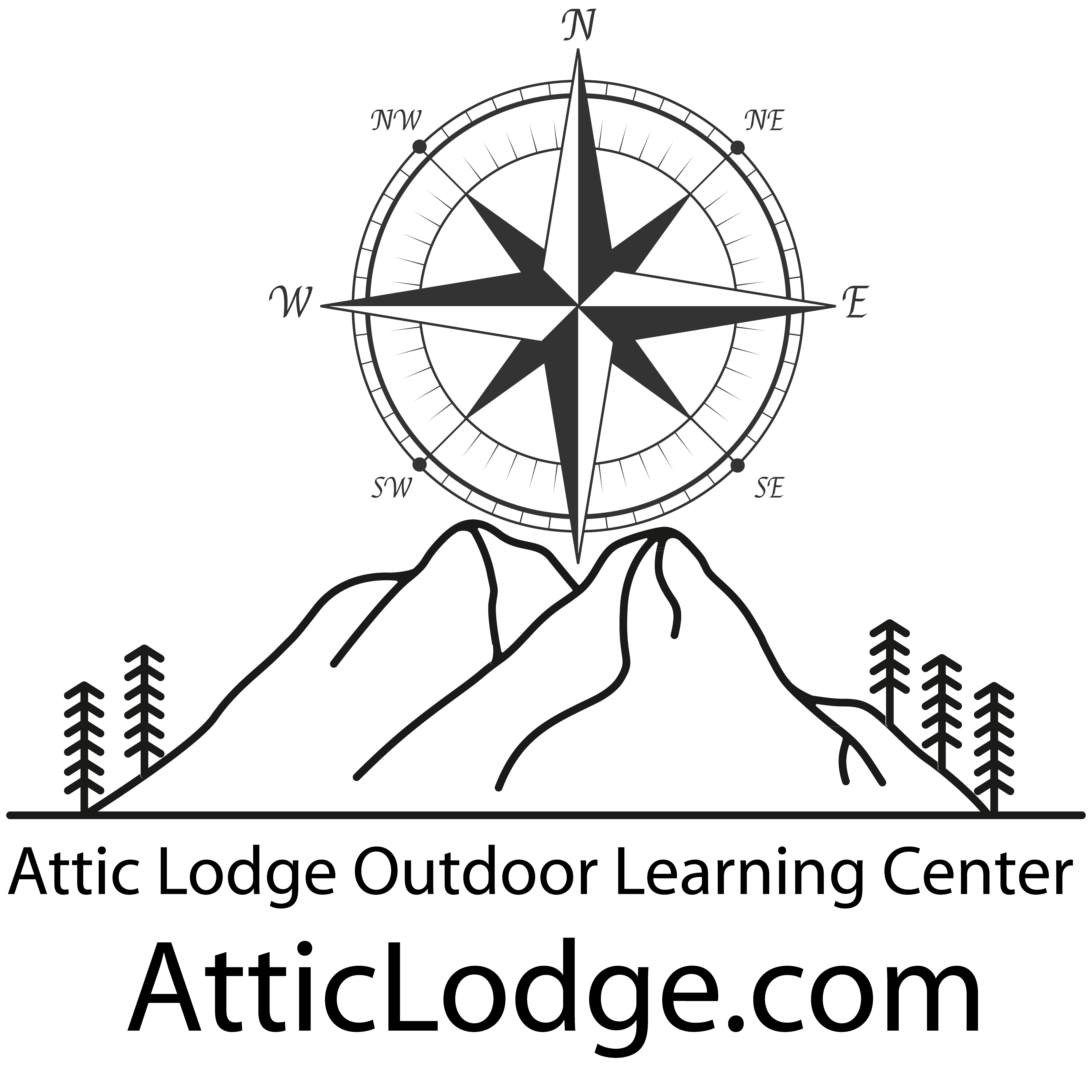 3 Day Maine Guides Courses

Our class covers Fishing, Hunting, Recreational & Tidewater guide test classifications.
Maine is one the most honored States in the Union for it's elite guides and becoming a Registered Maine Guide is not to be taken lightly. Passing the Maine Guides test is one of the toughest licensing procedures in the U.S. and wearing a Maine Guides patch is one of the most respected symbols in the hunting & fishing industry across the world!  
Classes are $495.00 (But check our specials below!) it requires a "minimum" of $100 non-refundable deposit, any remaining balance is due at class.
First Aid Class is offered Saturday night of class weekend. (see more class info below.)
NEW Class Requirements Effective immediately!
A (2019 or 2022) Delorme Gazetteer edition is required when testing in Augusta (NO previous use markings allowed) You will be tested on GPS use effective April 2023 as well!
Due to this new change....The following 3 items are required for our classes!
1- Phone app pre-installed For GPS Use In Class.
Requirements for all future guide classes will be that you have previously download one of these two apps installed on your phone prior to your class. 
NOTE: You can use a phone app or a GPS, but because there are so many different models of GPS's and manufacturers, I can not cover them in class, in class we will be using phone apps.  
Download either App Below: 
1- You can download either or both of these apps for free at the APP store on your phone. (You will have to register on the Garmin website online for an account or directly through the App once it's downloaded, before you can access the limited features of these apps. So please do these steps before arriving to class.)   These Garmin Apps are created for use with several of the Garmin products, such as an InReach, Alpha, GPSMap series products, etc. but they will work for our needs in class even if you do not own a Garmin device. The App is called either Earthmate (Typically used with an Inreach device. This is the best APP for class! ) or Explore App (Used with Other Garmin GPS devices).  Once you have acquired a Garmin website Username & Password, by registering, you will be able to download and use either of these apps free and they work well on both IOS and Android Phones.
NOTE: The apps are limited if you do not own a Garmin product, but many functions do work, all functions needed for the State exam portion of your Guide Test will work.  
2- 2019 or 2022 Delorme/Garmin Maine Gazetteer
3 - Mapping Compass (clear baseplate type Compass)
We have available Mirror Compasses, Basic Mapping Compasses, Compass Protractors, GPS Mapping Rulers, and a few more class related items for student purchase only.
Pre-Scheduled 2023 Class Dates

All Classes $100 Non-Refundable Deposit  Final balance due at class. Cash, Cashiers Check or Postal Money Order may be used at class. Venmo-Zettle/Paypal, Credit Cards may be used at class with an added 10% Fee 
Optional 1st Aid Class held Saturday 4:30-6:30 PM of all scheduled guide classes $65 includes ECSI Course Book. 
__________________________________
 $100 OFF.. Grab A Class NOW!
We're keeping our prices low a little bit longer... But ....it won't last forever!
Book now to grab these prices!
____________________________
May 26-28th
$495.00 $395.00 Special
June 5-7th
Private Class Booked
_____________________
June 9-11th
$495.00 $395.00 Special
Class FULL
 ____________________________
July 21-23rd
$495.00 $395.00 Special
____________________________
August 18-20th
$495.00 $395.00 Special
 Sept. 15-17th
$495.00 $395.00 Special
This email address is being protected from spambots. You need JavaScript enabled to view it.
GIFT CERTIFICATES are available in any amount, contact us by email and we will provide a payment link.
We do offer special classes, one on one's, one on two, and multiple students for private groups or individuals, on location and off location if you can't make an above scheduled class! Contact us for more details CLICK here!
If a class is full... The Add to Cart Will Be Disabled.
When registering for any of our Guide Classes please let us know if you wish to take this additional First Aid class or not so we can plan accordingly for class instructors for this class!  Also let us know if you need to stay in our lodge bunkroom.

This class is focused on the Hunting, Fishing, Recreational & Tidewater testing classifications. Our class teaches lost person recovery and emergency preparedness scenario training, Map/Gazetteer & Compass, GPS usage, Maine Hunting Law, basic trapping and plant and animal species identification. After completing this course you will have the tools, knowledge and confidence to prepare for the Maine Registered Guides Examination testing procedure in Augusta, Maine.  We can't hand anyone their license, but we certainly will give your the knowledge and information that a person needs to know to become a Maine Registered Guide.

We offer "free" lodging to anyone that is too far to travel to class daily from their home at our new "Lodge bunkroom" !

ALL Scheduled Classes run Friday-Sunday 8-4 PM (Unless otherwise noted)

All Classes will have a first aid class offered on the Saturday nights of course dates 4:30-7 PM - $65 fee paid at class includes 1st aid book. If you already have a current First aid certificate "this is not a mandatory Maine Guide Class School requirement". This helps expedite getting your first aid class certificate easier and quicker to send in with your state guide exam application as it is required by the State on Maine IFW. 

We take Six (6-8) students per class, so make sure to book early to reserve your seat in the class date you prefer.
Classes will be held at the Maine Guide School "Attic" Lodge and Classroom
37 Depot Road, Lebanon, Maine 04027